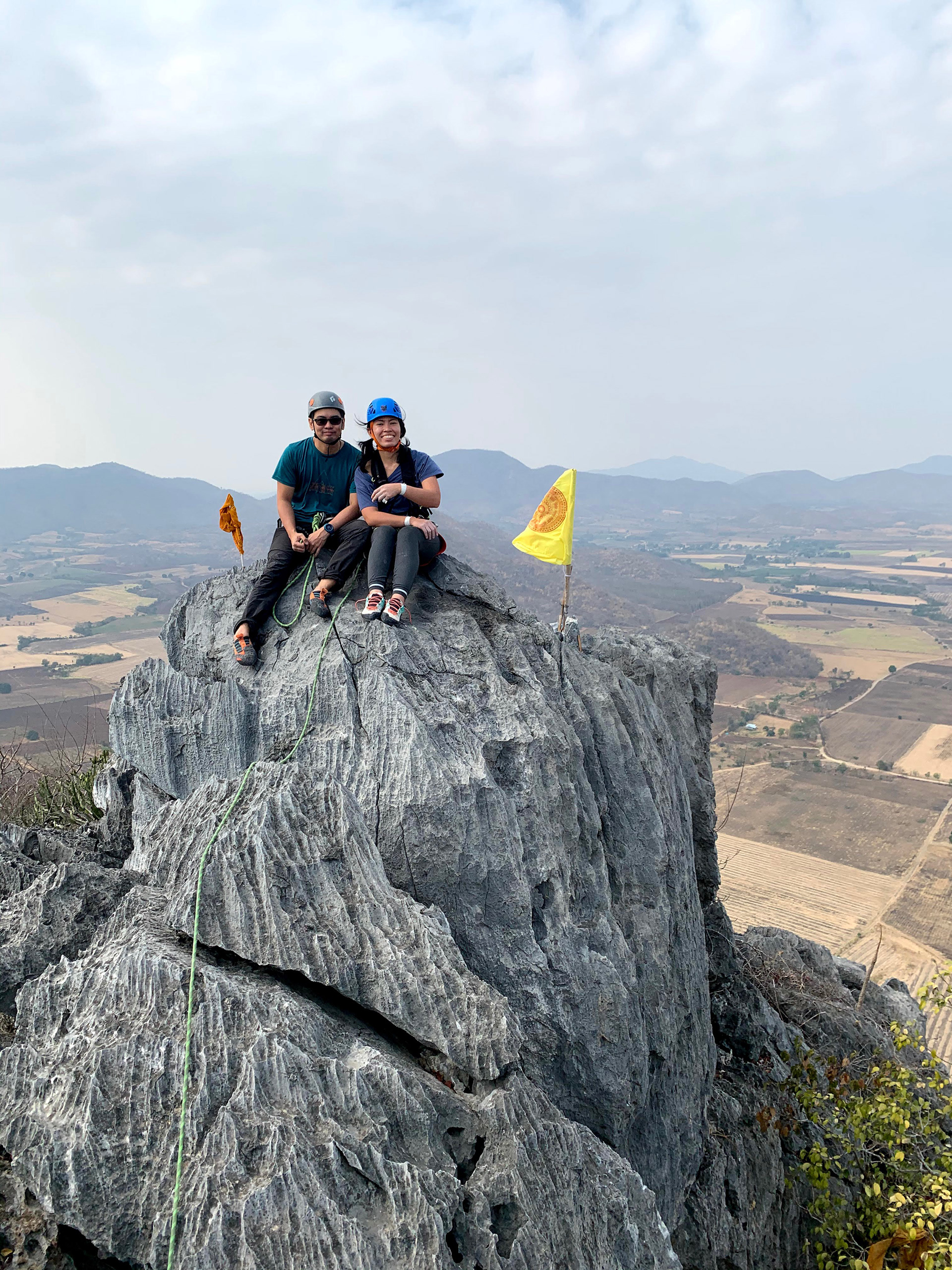 I am a photographer and a software / data engineer based in Singapore.
I am mostly interested in adventure, sports and outdoor photography. I enjoy climbing outdoors, and have been certified in a couple of multipitch climbing and rope access courses. During weekends, I also shred the local mountain biking trails in Singapore.
Aside from these, I am also well versed in studio and on-location lighting techniques. I own a few strobes and light modifiers that can help me get the shot in any location or environment.
Thank you for sending an inquiry. I will get back to you the soonest.